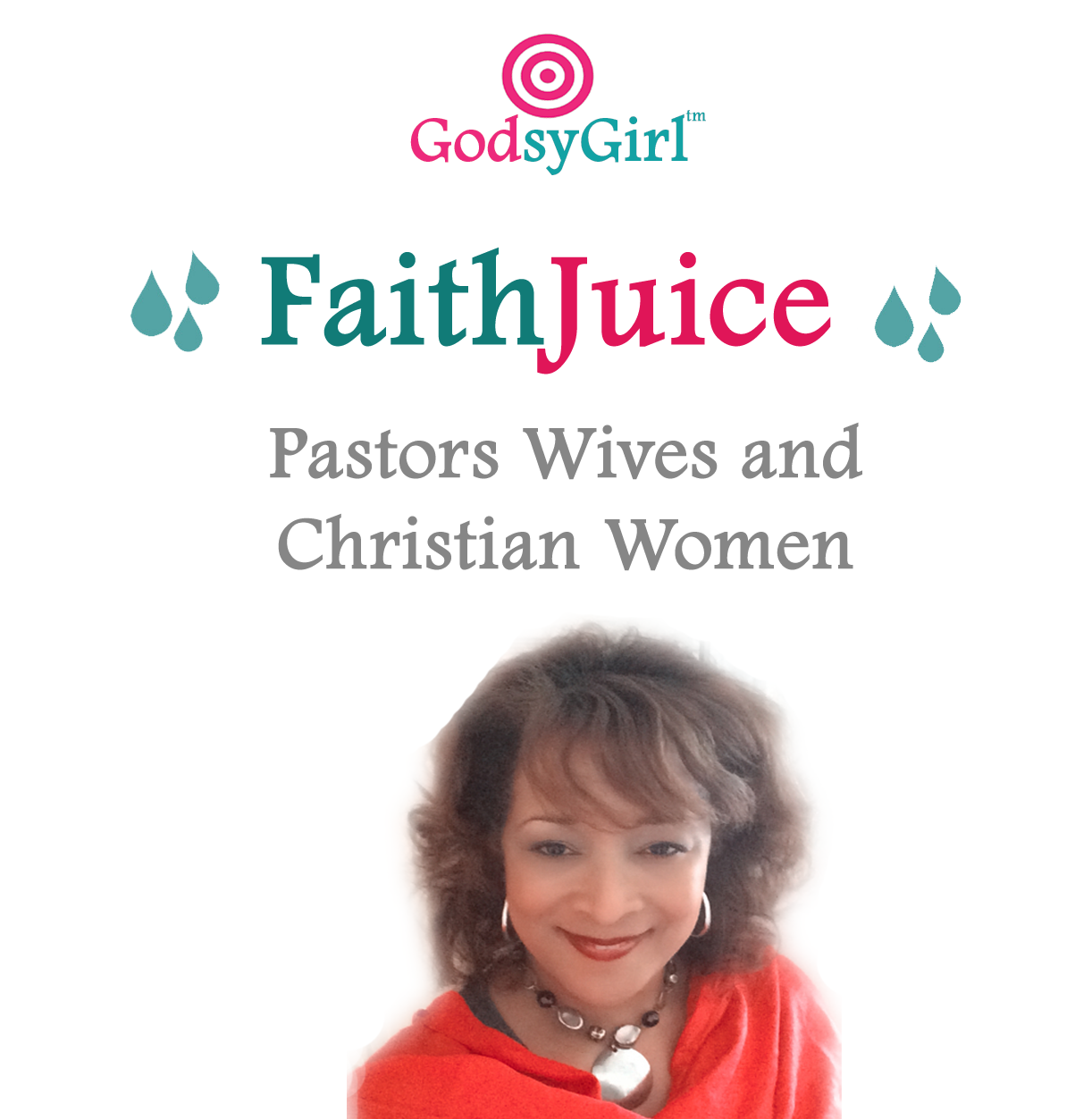 I typed this type exactly how folks Googled my blog www.MarriedtoaPastor.com. 
Hilarious, right? 
Not that someone would search for it, but that I would try to tackle it. Get ready. Buckle up. I'm going to share some of the secrets of making my ministry marriage work. 
Not perfect, but I sure got a better handle on it than I did when I first married!
Be blessed and be sure to visit GodsyGirl.com and the GodsyGirlShop at shop.godsygirl.com!