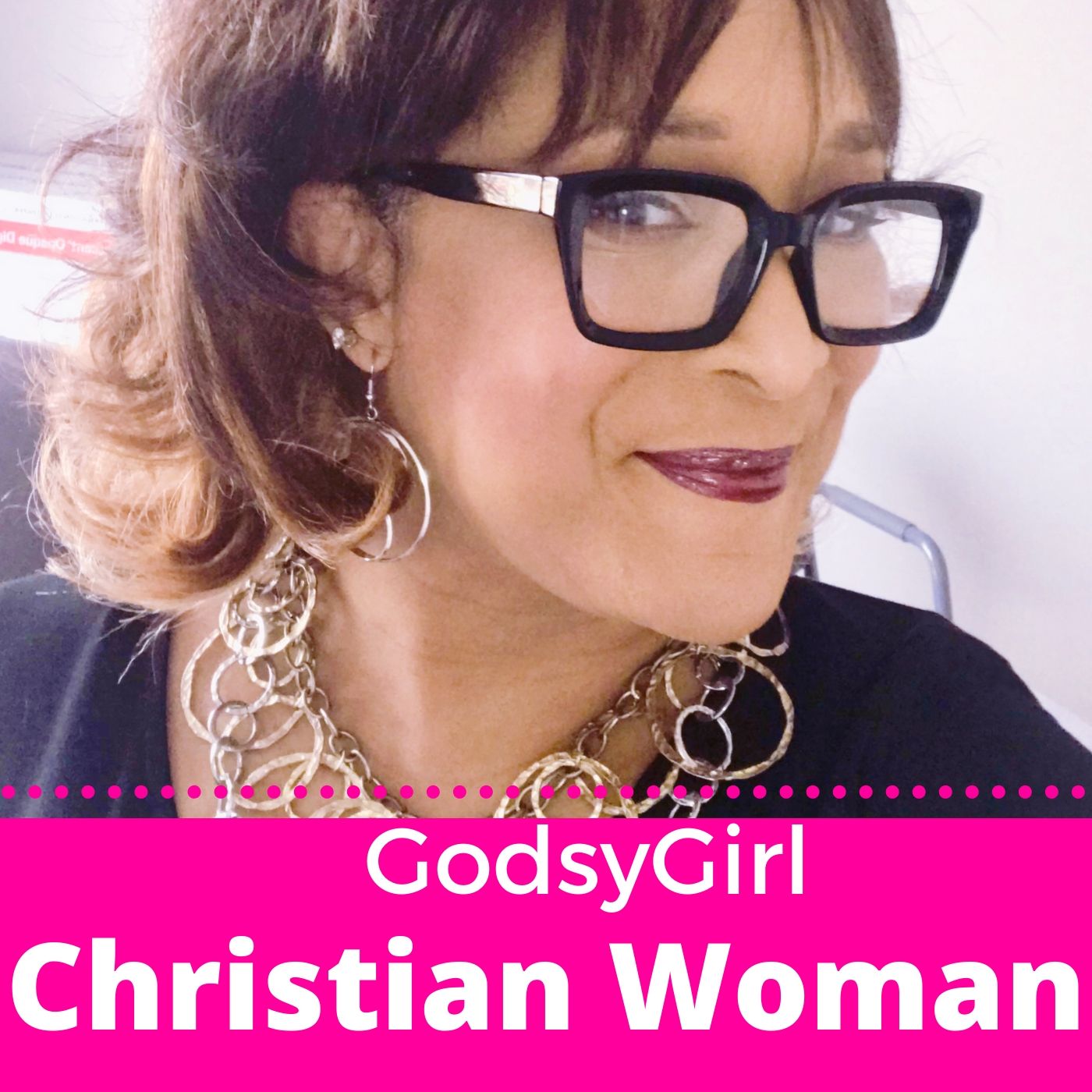 Check out my take on how you wait for God and you cultivate your prayer for good medical results. 
Please hear this in the context in which it is given. The words are strong and I make no apologies. 
My goal is to light a fire in someone facing a test result or a diagnosis. 
Here is the thing.  I've been there.  I've been there several times and I'm going to share how I stay in dogged faith when I'm faced with something scary and how I respond while I'm believing God for someone else's healing. 
NOTE: I do NOT believe we can manipulate God with a specific set of beliefs.  His will reigns. But, until HE makes the decision on your outcome, I want you to remain in faith.
I want you to trust Him for your peace's sake - NOT BECAUSE IT WILL MAKE HIM DO ANYTHING. 
That faulty theology exists and I am not advocating that. I'm advocating for the sort of faith that leans on: 
"Be anxious for nothing, but in everything by prayer and supplication with thanksgiving let your requests be made known to God. 7 And the peace of God, which surpasses all [a]comprehension, will guard your hearts and your minds in Christ Jesus." Philippians 4:6-8
DO KNOW: If God carries you to a trial, He has a plan, provision and will help you through it.  But, until He does, you remain in faith. 
Sickness is not a sin. If you are struggling now through this sort of season, keep the faith-filled atmosphere while you fight!