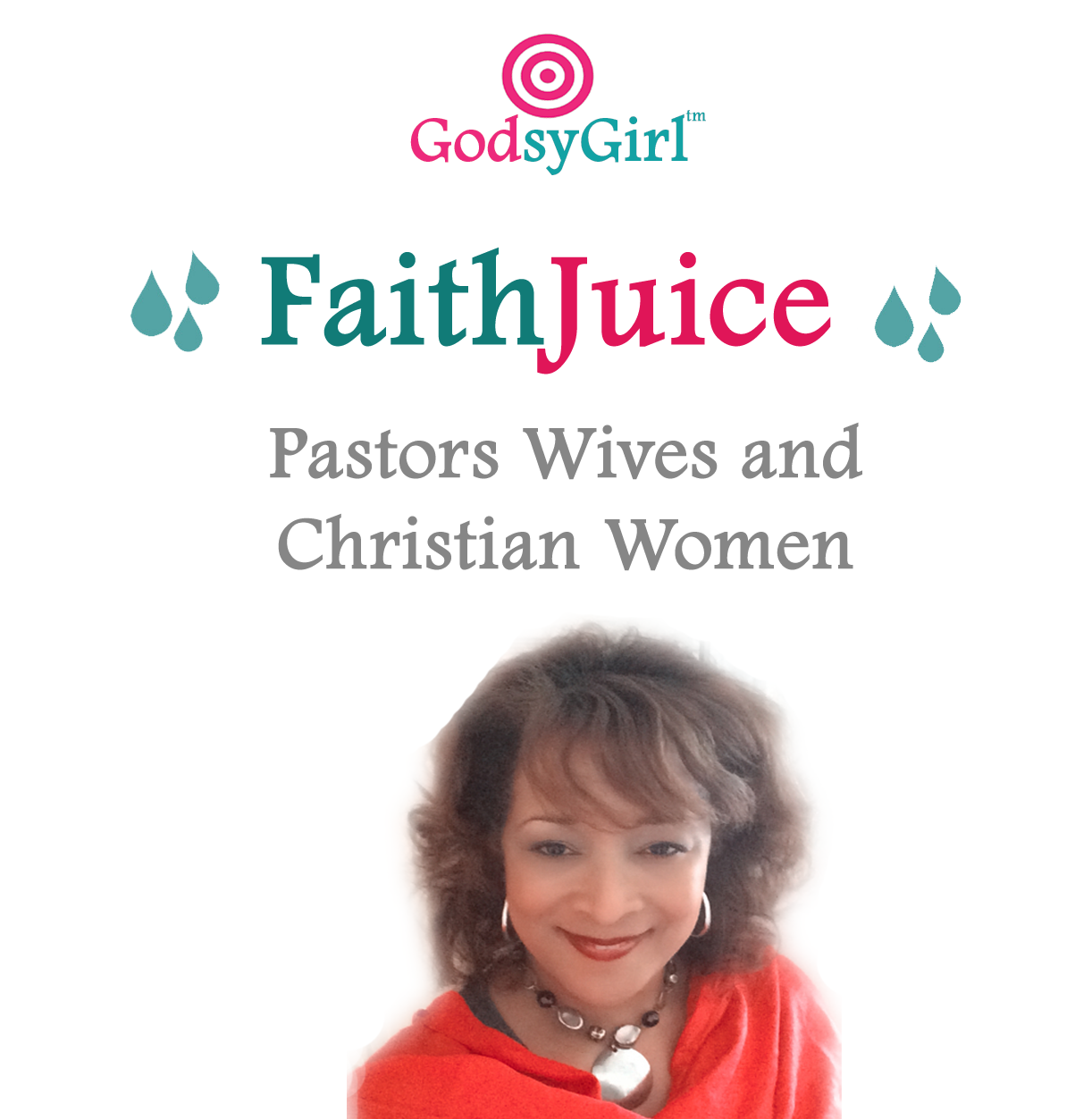 Praying for your husband is not often the first thing you think about in the morning? Or is it? It's not for me.
Let me be clear. I'm talking PRAYER.
I don't mean praying while vacuuming, folding laundry or running to the supermarket. I mean REALLY praying for him?  Setting aside time. Turning off the television, assuming a prayer posture JUST FOR HIM.
Let's talk more about it in this podcast. 
Check out my blog post on GodsyGirl.com and grab a sample prayer to inspire you to pray for your man. https://godsygirl.com/praying-for-your-husband/
Don't forget the GodsyGirl Shop!