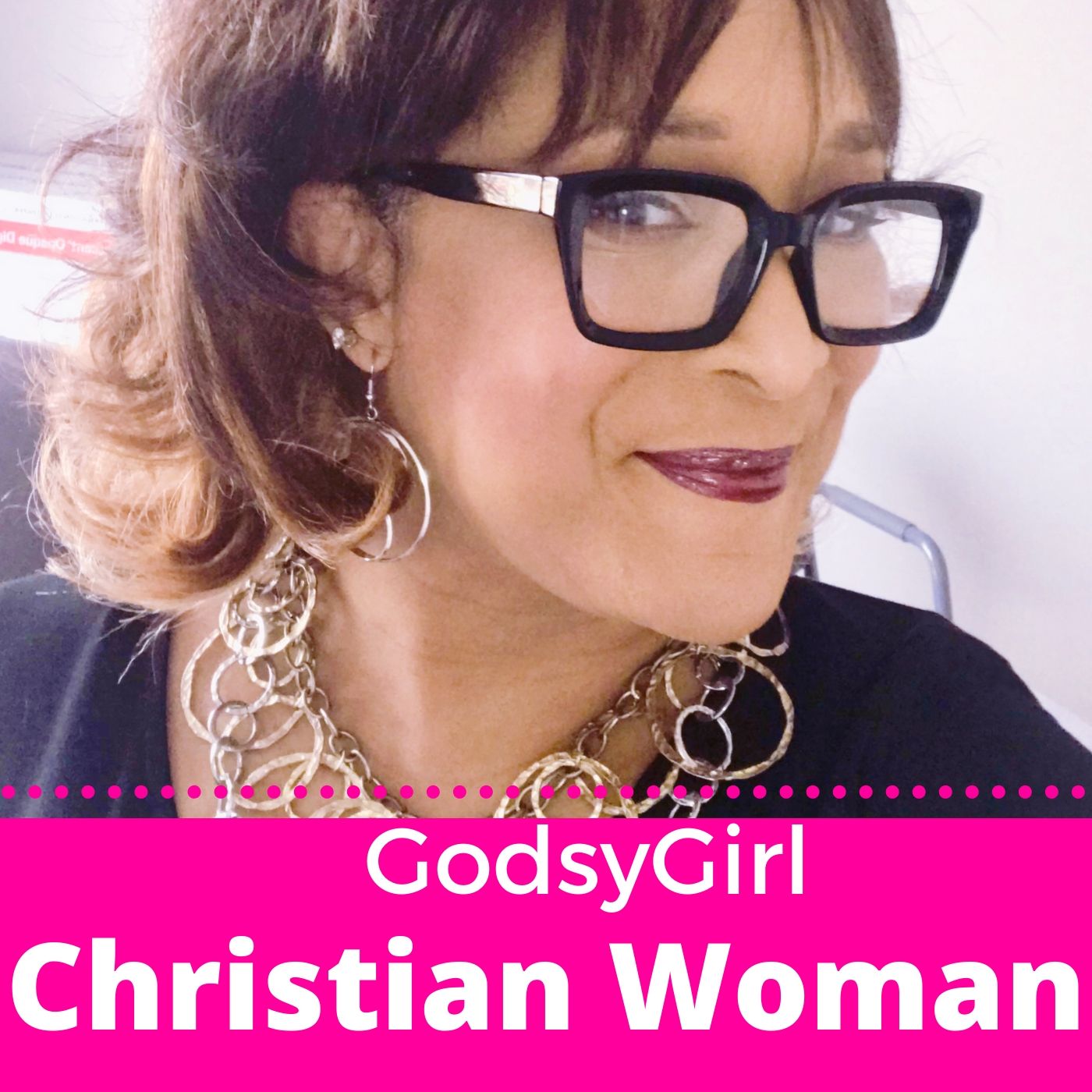 Hey, What can I say? I had some tech issues and some of my uploads didn't happen as expected. Boohoo! 
Anyway, I'm uploading this part 2 segment to finding your purpose.
I'm so sorry, but you'll have to backtrack to listen to part 1 and part 3. Don't worry. It's worth the trouble. :)
This podcast episode features scriptures you can focus on and ground your faith on as you're pursuing your life purpose. 
Remember, your faith is only as good as what you put it in. Anytime your faith is anchored in God's Word you're going to be just fine!