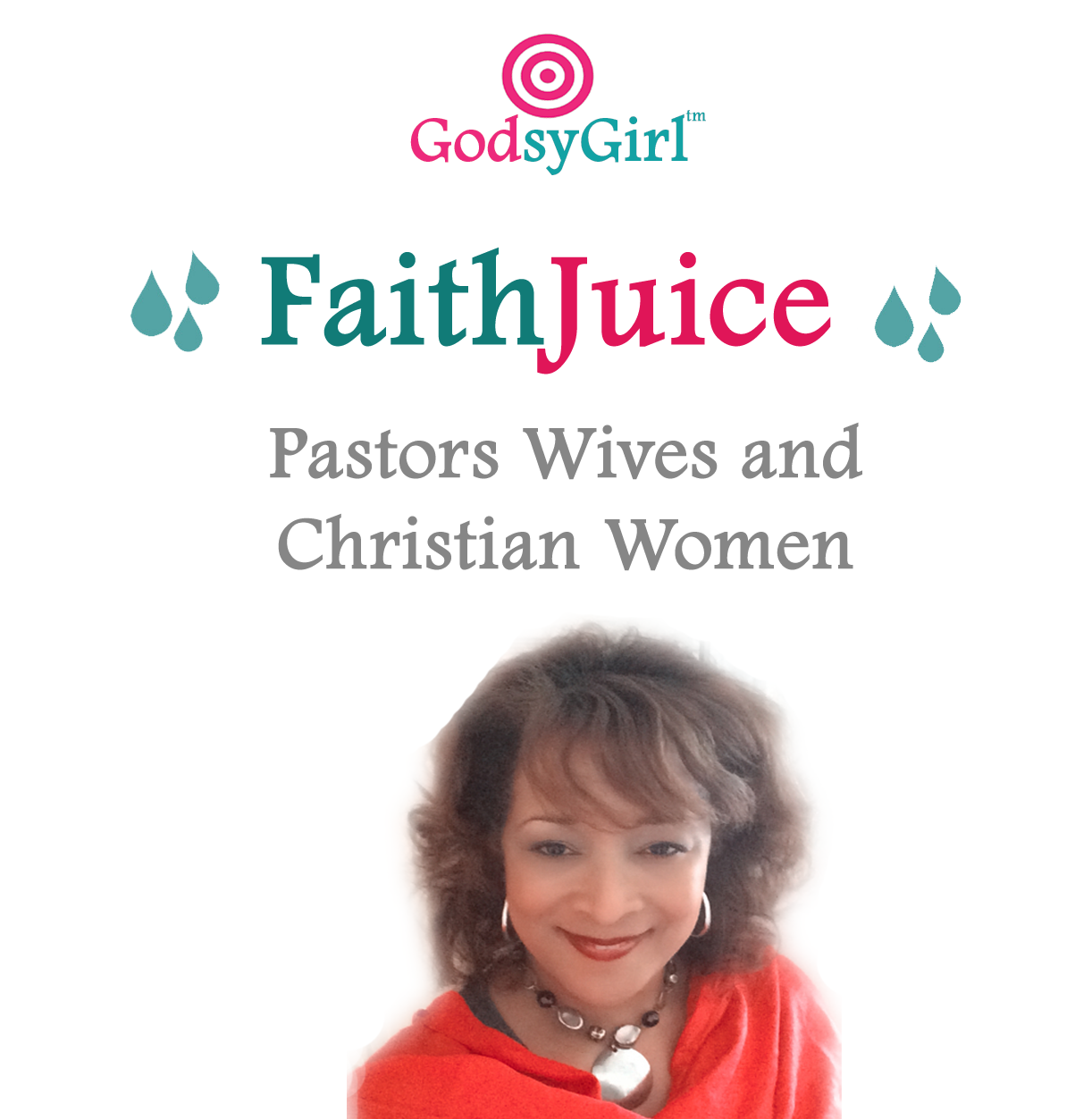 How to be a better wife starts with being a good Christian. 
I still have so much to learn about how to be a wife, but I know this much! Check out this Christian podcast and gets a few practical tips to help you be a better wife. 
Be sure to visit me below:
You gotta checkout the GodsyGirl Shop! Amazing apparel for Christian women and Christian men! You'll also find hilarious tees for both as well! Visit shop.godsygirl.com today!