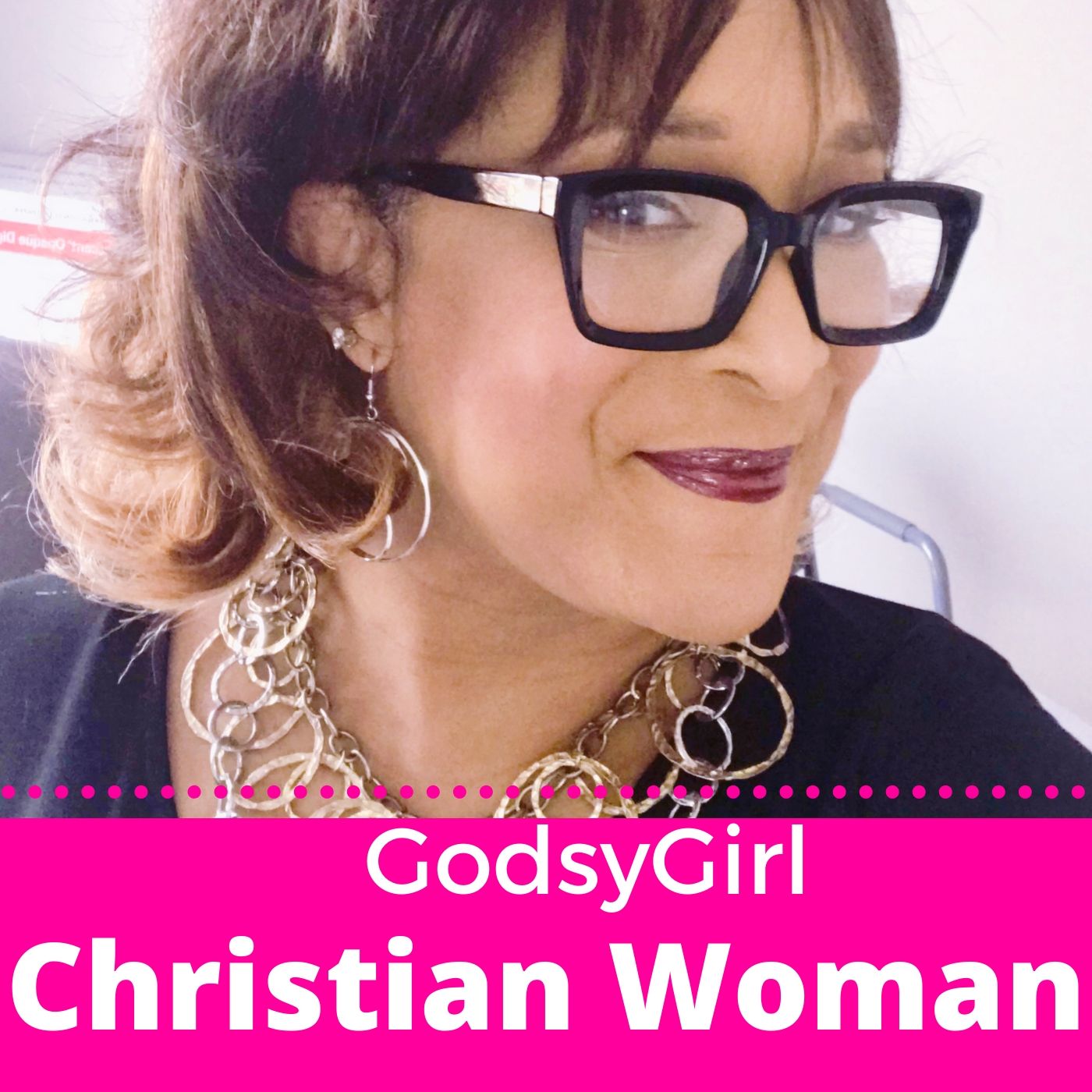 Now is a crazy time.  How can we handle the hard emotions that surface when we are "still"?  I'll tell you how I'm dealing with it and how I'm dealing with emotions I THOUGHT I had dealt with years ago. 
Always hopeful. Always faith-filled. Always real. 
How I'm getting through all this: my e-store, watching my hair turn gray and my Bible!