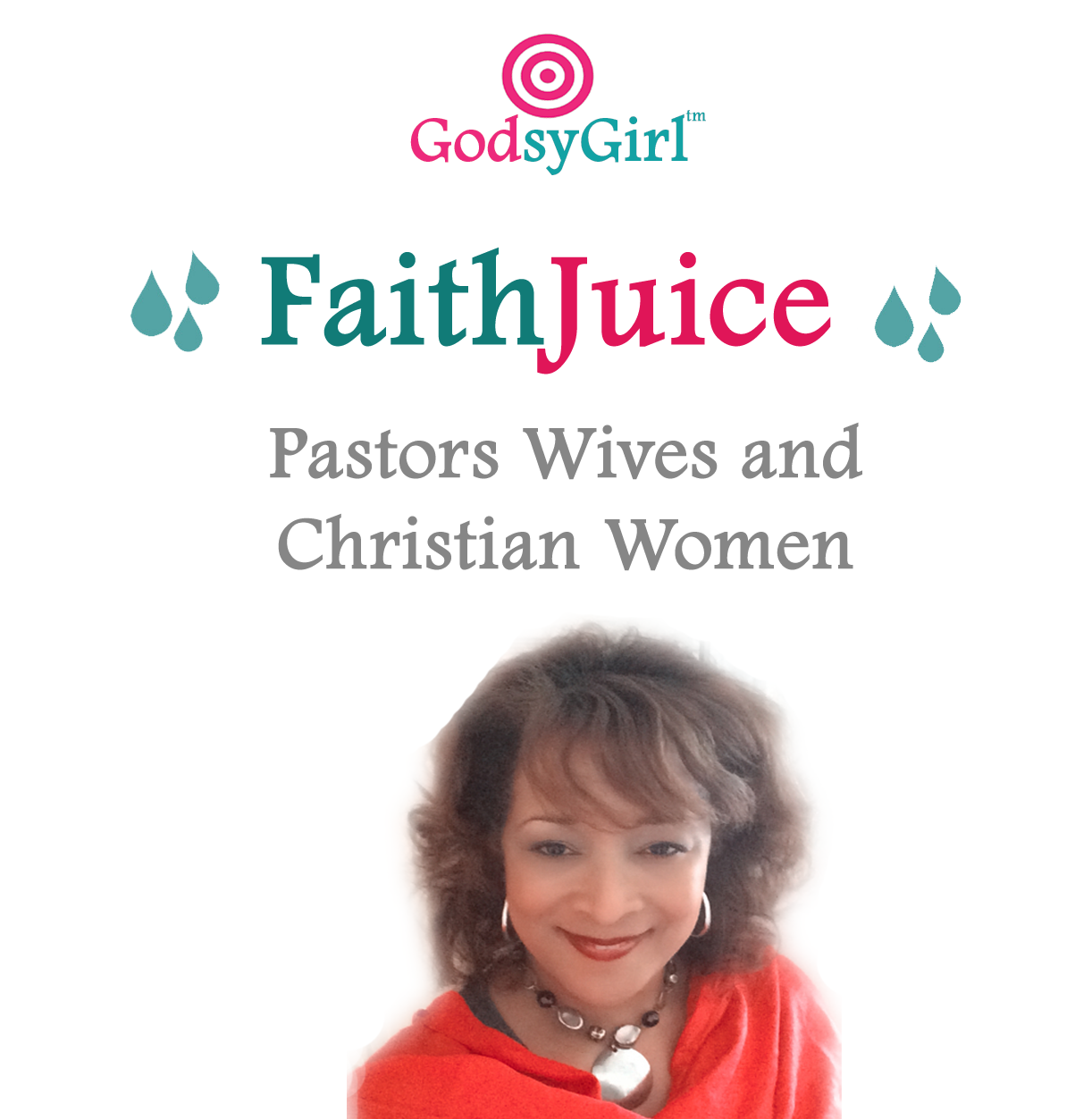 Christian prayer time is critical to our daily victory and sense of well-being. 
 You can at any time Google and find searches for everything from prayer for my family to healing prayer.  But, the best prayers in hard times come from your heart. They are organic...and necessary. 
Hope you enjoy this podcast and are encouraged to wake up! 
Be sure to visit me below:
You gotta checkout the GodsyGirl Shop! Amazing apparel for Christian women and Christian men! You'll also find hilarious tees for both as well! Visit shop.godsygirl.com today!