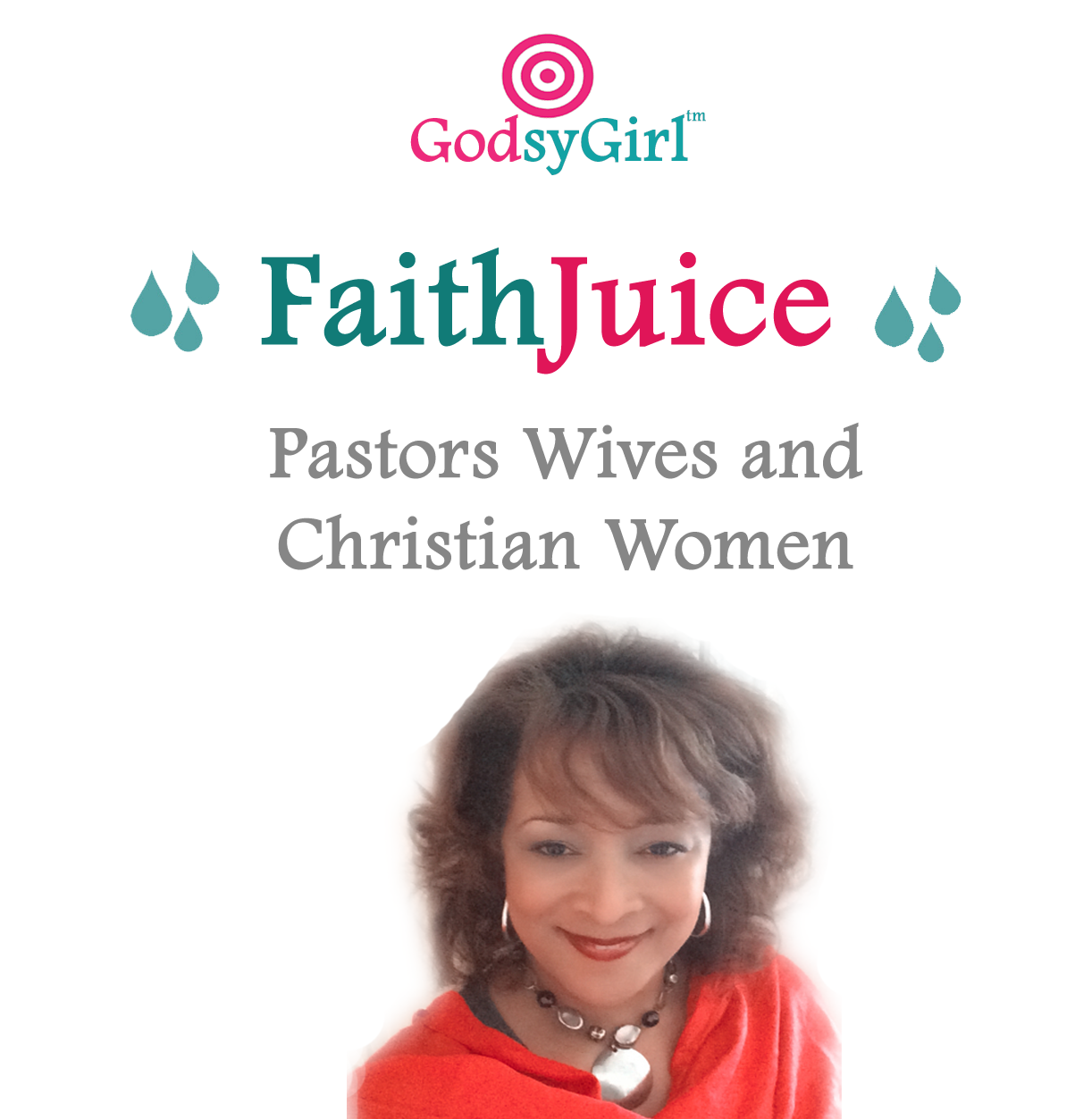 Psalms hold such rich treasures to not only hold us accountable, but also to equip us for battle. In these Psalms, I read to you straight from the Bible. 
Be sure to visit me below:
You gotta checkout the GodsyGirl Shop! Amazing apparel for Christian women and Christian men! You'll also find hilarious tees for both as well! Visit shop.godsygirl.com today!