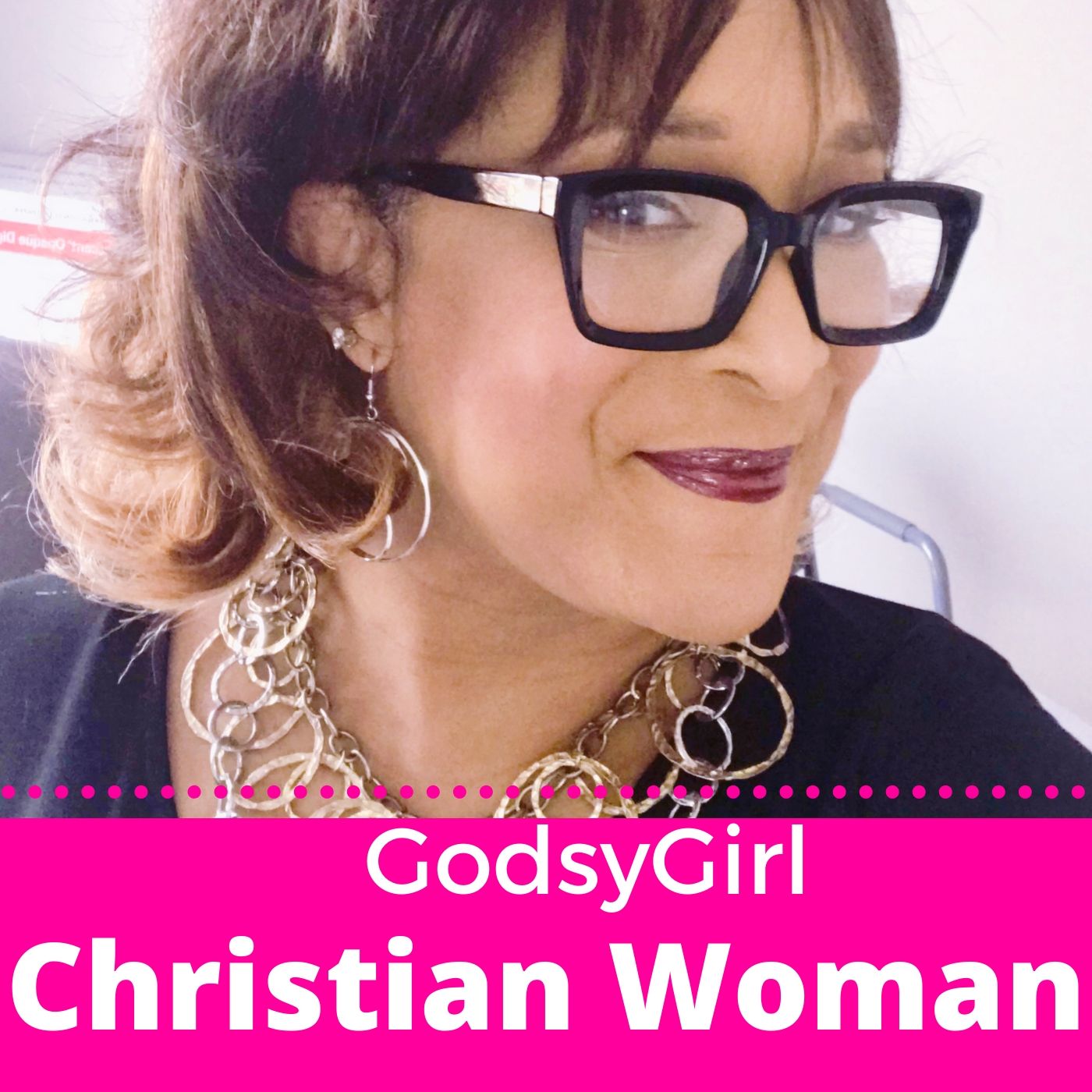 Yeah. Here's part one. If this is the first time you're seeing this podcast episode for Christian women,  the reason I'm starting the description this way is that I had some tech issues that tripped me up and as a result, this podcast series is a little out of order.
But trust me, it's very worth the effort. Backtrack listen to these in order and get motivated to live and pursue your life's purpose. Every Breath You Breathe is because God has a reason for you to be here. Don't delay. Don't dawdle. Get about it! 
Be sure to check out GodsyGirl.com!